About Us
---
We are an established, tight-knit family run print & design business based in Weymouth, Dorset. We specialise in Canvas Prints, Personalised Accessories & Digital Press Printing for your home or business needs.
On top of our huge catalogue of images for Canvas Prints our design team have created great templates for Personalised Canvas Prints . We also continue to impress our customers with their own photographs printed onto canvas, framed and ready to hang. Personal Photos on canvas continue to be our speciality and we pride ourselves on the high quality, consistently excellent prints we have produced over the years.
With our sublimation heat press machine we offer our customers Personalised Accessories
Photographs or pictures on kitchen tiles, slate or crystal blocks.
Your company/business logo onto a Mouse Mat
Your name, logo or picture on a mug
We also help all kinds of businesses looking for small to medium print runs. Flyers, business cards, menus, postcards, envelopes, posters, letterheads, compliment slips and much more!
Any questions please use the contact form here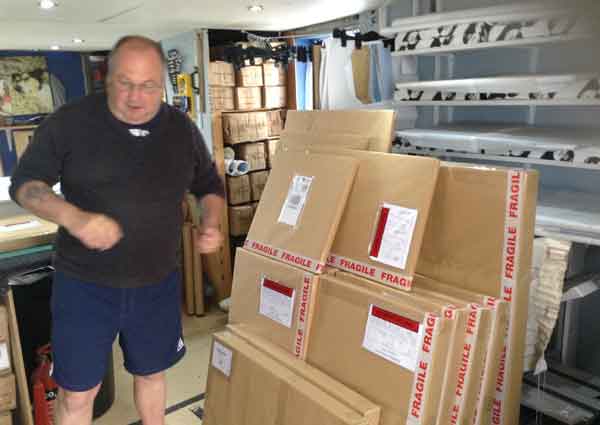 Proud Founders & Sponsors Of Dolphin FC Since 2010.